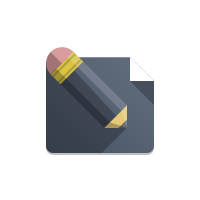 About MPLS
We work with people who work with you to help increase your profits.We utilize the latest state of art technology to deliver premium services across all industry verticals. .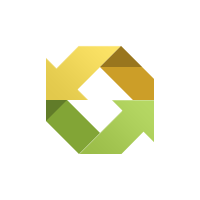 What We Do
MPLS is today a leading service provider in the areas of Network Integration, Enterprise Computing, IT Infrastructure Management.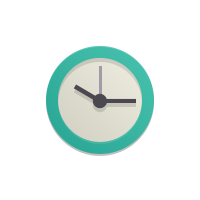 What to Expect
Single point of contact for all services.Reduced administrational pressure Cost effective as a result Efficiency in operations.